VDAY: BOGO 50% OFF all beauty tools
Petal 2
Ultrasonic Facial Cleansing Brush
Power up your skincare routine with Petal 2 the most innovative, no-fuss, at-home, ultrasonic facial cleansing brush.
Cleanse. Massage. Rejuvenate.
Completely transform the way you clean your skin, with over 10,000 ultrasonic pulsations per minute and circulating magnetic beads, Petal 2 penetrates deep into your pores while simultaneously massaging your skin, so you can experience your deepest and most revitalizing clean ever. Whenever.
Cleanse.
Featuring innovative ultrasonic technology, the Petal 2 has four settings that incorporate both a pulse and rotation effect to effortlessly loosen and lift remnants of dirt and makeup from your skin.
Petal 2 is an ultra-hygienic alternative to harsh germ-filled towels and scrubbers that introduce harmful bacteria into the skin. Petal 2 uses clinical-grade silicone with antibacterial properties making it 35x more hygienic than regular nylon brushes.
Massage.
Apply your favourite serums or creams and stimulate blood circulation as you massage across your face; helping boost collagen production to minimize fine lines and help achieve that beautiful youthful glow.
Have a spa-like experience right at home as calming pulsations circulate your face and Petal 2 works to give you radiating skin.
Rejuvenate.
Hands alone are never enough to give you a sufficient clean, and what's left behind can cause unwanted dullness and blemishes.
Get the skin you deserve with a device that was curated for optimal skin cleansing and massaging. 
Experience your softest, smoothest skin free from all the dirt and grime that sneak into your pores.
How To:
Remove your makeup and wet your face, apply your favourite cleanser to Petal 2, and massage along your face in circular motions.
The results? Exfoliated, smooth, glowing skin!
What Petal 2 Is All About:
Features:
10,000 ultrasonic pulsations per minute

4 brush modes to choose from

Antibacterial clinical grade silicone

Fully waterproof, take it in the shower!

USB Rechargeable
What Makes Petal 2 Different:
Soft, deep-cleansing massage

Removes pore-clogging impurities

Helps stimulate collagen production

Kills blemish-causing bacteria without harmful side effects

Safe and effective for all skin types

Gentle for sensitive skin and mild-to-moderate acne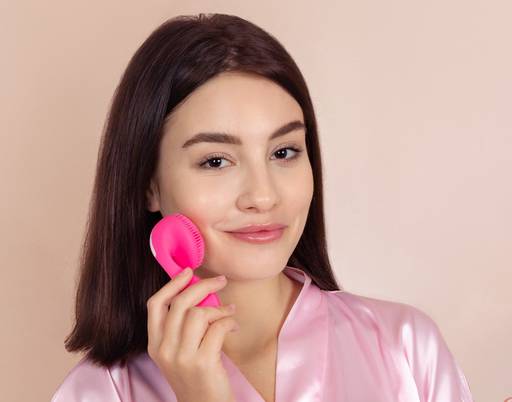 10,000+ pulsations per minute and 4 brush modes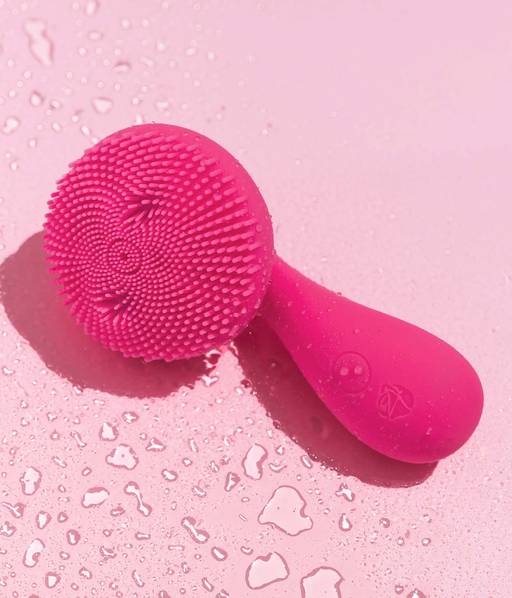 Waterproof, cordless, and USB rechargeable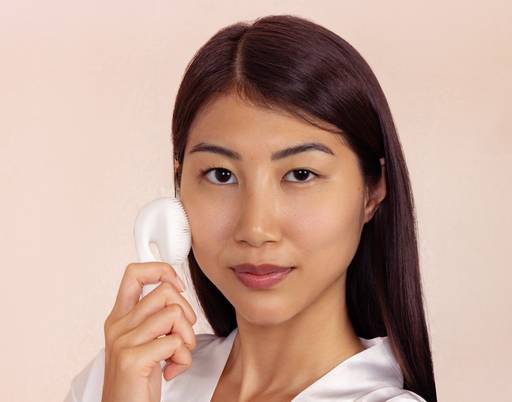 Removes 99% of dirt, makeup, & impurities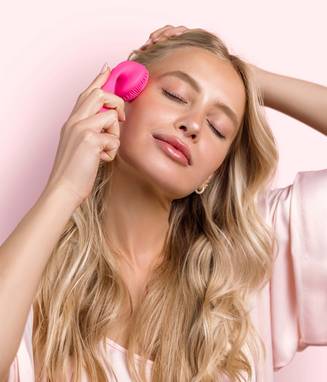 Benefits
Transform your skin
Removes 99% of dirt, makeup, & impurities
(You'd be surprised at just how much dirt and makeup can stay on your face after cleansing with just your hands!)
Antibacterial, clinical grade silicon
Clearer skin
Clearer skin
Petal 2 penetrates deep into pores, leaving you with clearer, glowier skin and fewer blemishes.
Our Customers
Hear it from the people.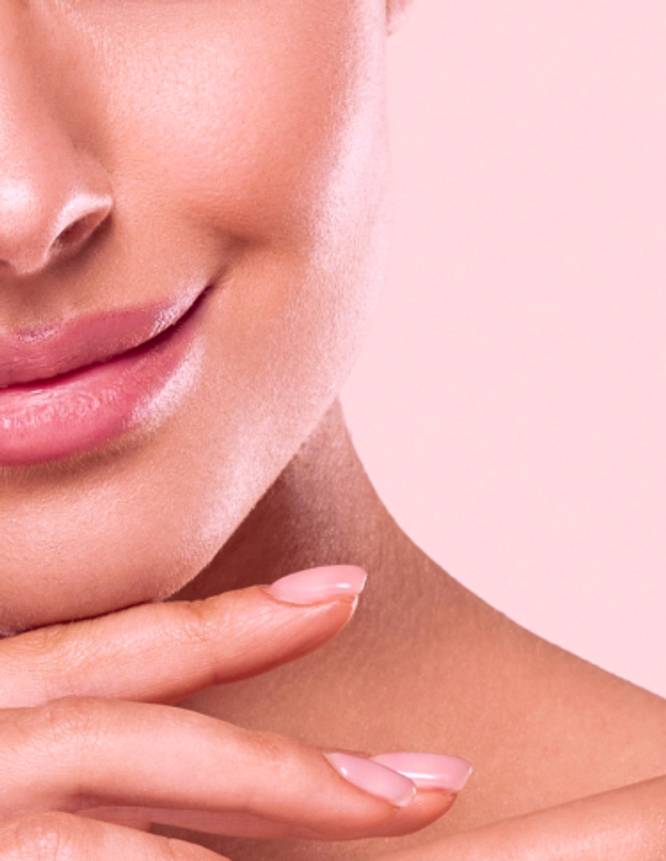 Our Customers
Hear it from the people.
KEEP SHOPPING
Ooh, have you seen this?