Summer Skin Ready: Lumi 15% OFF + FREE SHIPPING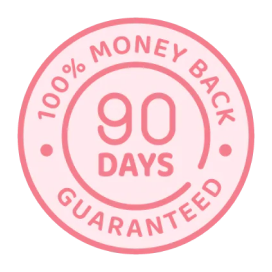 4D Shaver
Your closest, most comfortable shave ever.
There's nothing like that ultra-smooth just-shaved feeling… but getting there with cheap-o plastic razors can be a real pain. The RoseSkinCo 4D Shaver reimagines the entire shaving experience for a close, comfortable, completely painless shave. 

With five dynamic rotating heads, an ergonomic handle, and a bonus pop-out precision trimmer for longer hairs, this waterproof shaver is a must – whether you're tryna upgrade your shower routine or prep your skin for permanent IPL hair removal.
What's Included?

1 X RoseSkinCo™ 4D Shaver
1 X Cleaning Brush
1 X USB Cable
1 X User Manual
Satisfaction Guaranteed

We offer a 90-day guarantee and a 1-year warranty on all 4D Shaver purchases. So go ahead – try it out, see how it works for you, and if you're dissatisfied for any reason we'll refund you in full.
How to Use

You can use the 4D Shaver dry or with your favorite soap/shaving cream. Simply press the power button to turn your 4D Shaver on, then shave as you normally would, gripping the handle as shown.
Shaving just got a lot less annoying
Ergonomic design
Easy to hold = easier to reach those hard-to-reach spots.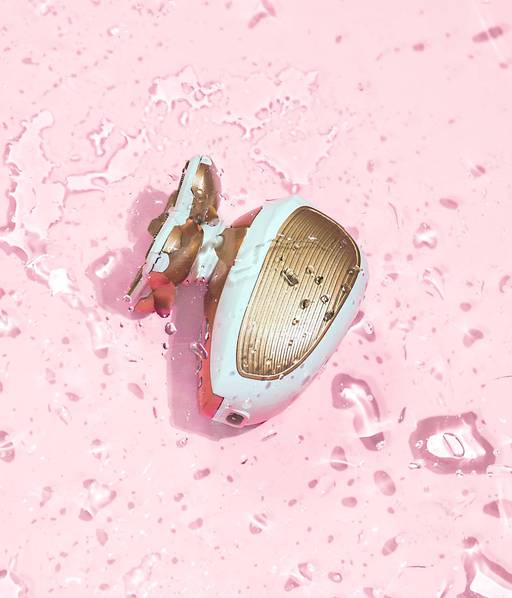 Waterproof charging
All the power of an electric shaver + safe to use in the shower.
5 direction dynamic flex heads
For a close, clean shave that moves with you.
Benefits
Make that super-smooth-just-shaved feeling last longer.
Pain-free, safe, and gentle
No more nicks, cuts, or razor-burn – just silky-smooth hair-free skin.
Works on any body part
Legs, arms, face, down-there – anywhere.
Lasts a long time
Charge it in 5 hours, then use it for a month on a single charge. (That's a lot of showers!)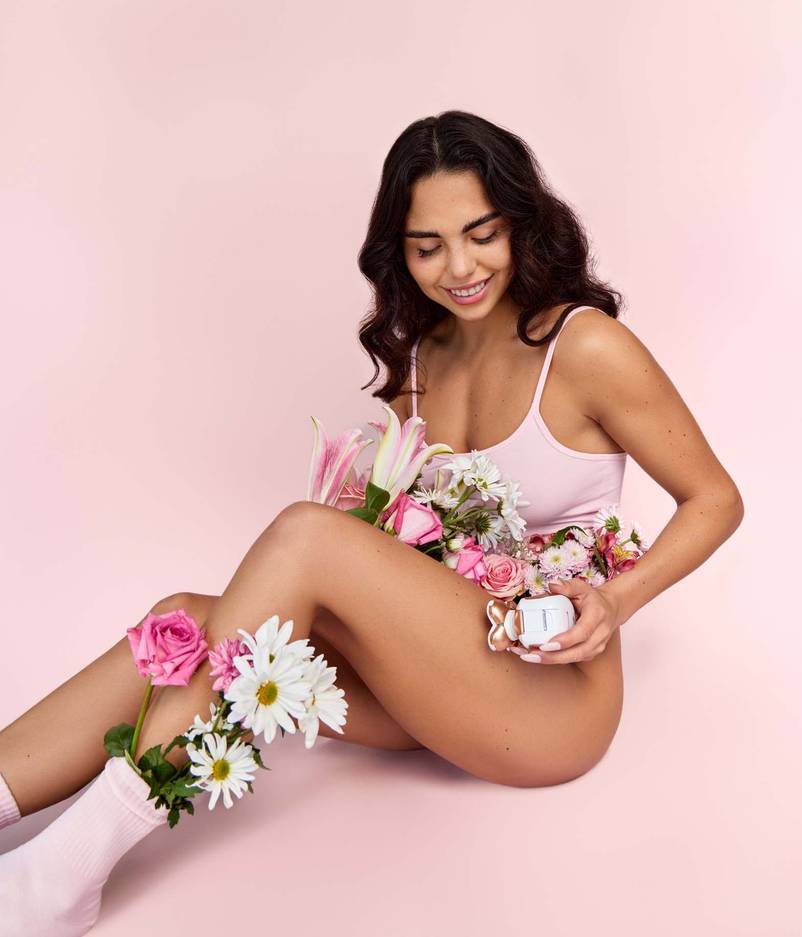 How does it work?

This electric shaver features five rotating shaving heads, for a faster shave and maximum coverage. Four of the five rotating blades angle inward, and each head flexes and bends to glide effortlessly across your skin and around curves. It's also cordless and rechargeable.
Does it work for sensitive skin?

Yes! The 4D Shaver is gentle enough for all skin types, including sensitive skin.
Do I need to replace the blades?
Glowing skin, glowing reviews
Hear from 4D Shaver users
KEEP SHOPPING
Ooh, have you seen this?
Welcome to RoseSkinCo.
We noticed you're in . Would you like to see our store? Would you like to see our International store?