HOLIDAY SALE: SAVE UP TO 30% OFF
I've tried so many RoseSkinCo products and my skin has never been softer & clearer!
Rebecca B., Los Angeles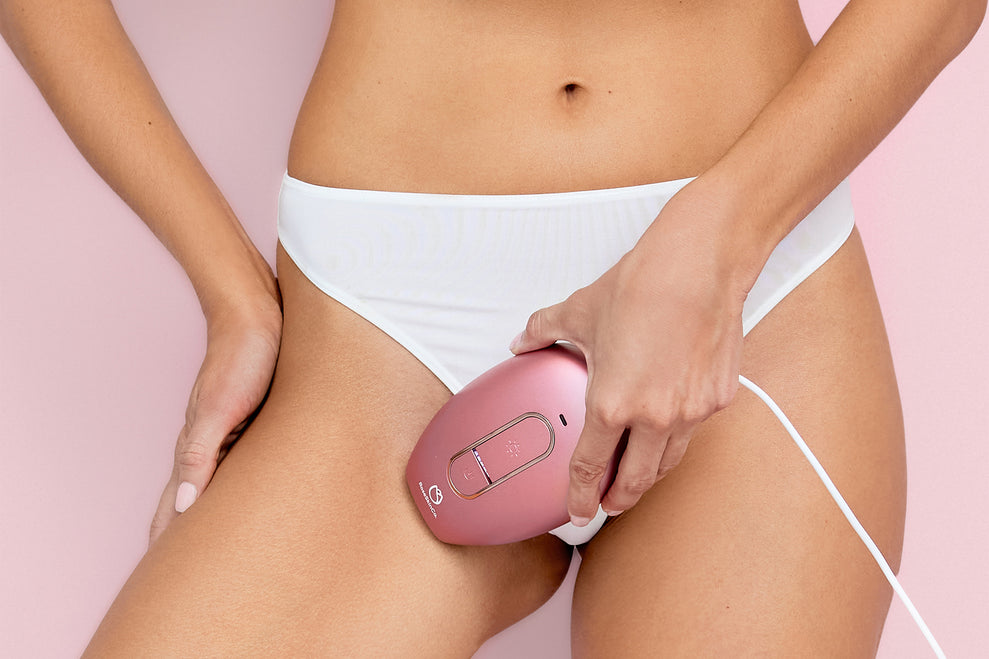 Returns
If you're not completely satisfied with your purchase, you can return any beauty tool within 90 days of your purchase for a full refund to your original payment method.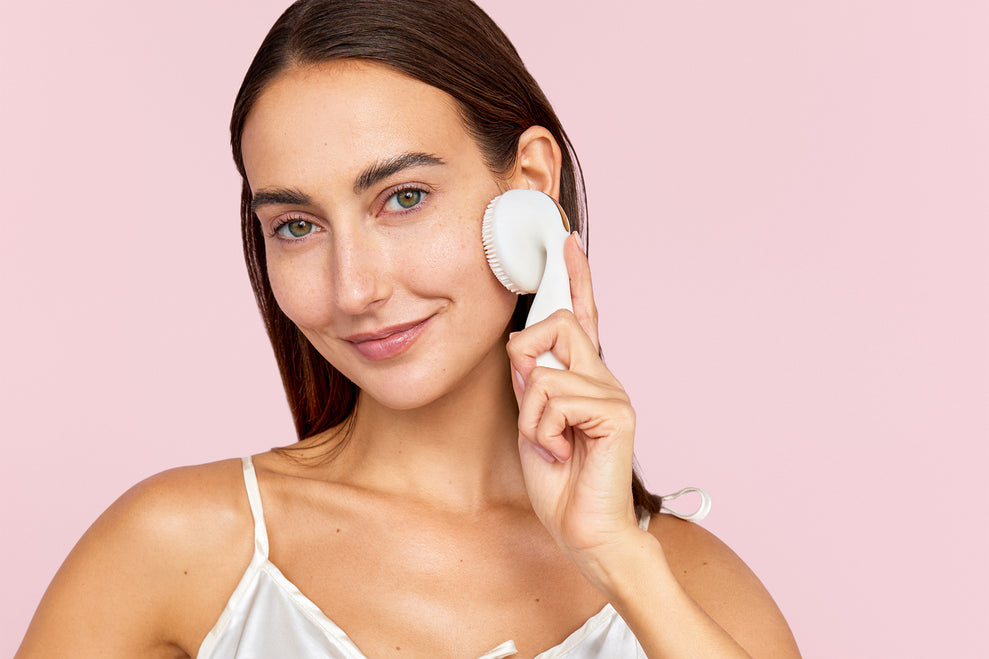 To initiate a return, email a customer service representative at info@roseskinco.com or fill out this form. Once approved, return your product in its original packaging via a trackable mail service to the address provided by the customer service rep. (You'll be responsible for return postage costs.)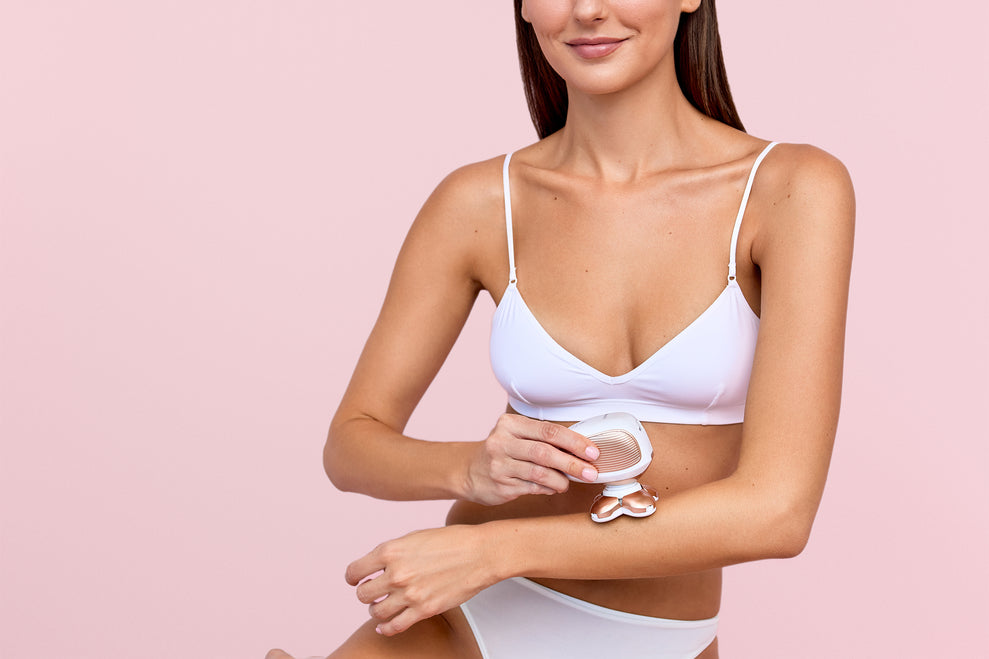 Please do not attempt to return products without contacting us first – we reserve the right to refuse any unauthorized returns.
All orders made via Tapjoy and/or through any in-gaming currency are considered final sale and are not eligible for returns.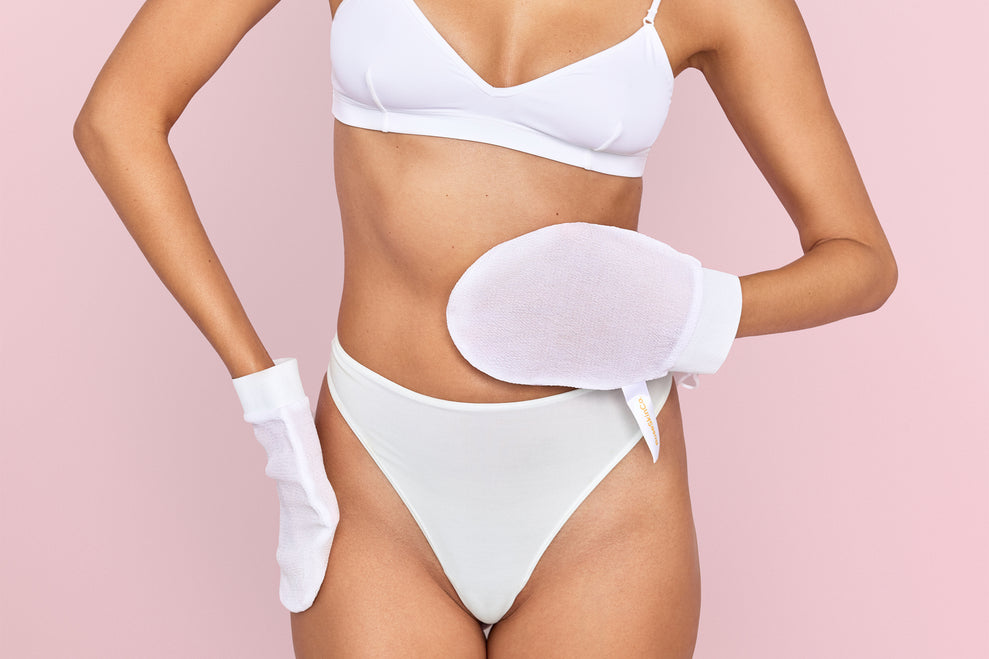 Refunds
Once your product has been received, your purchase price will be refunded to your original form of payment. Please allow up to 30 days for your credit card company to process your credit.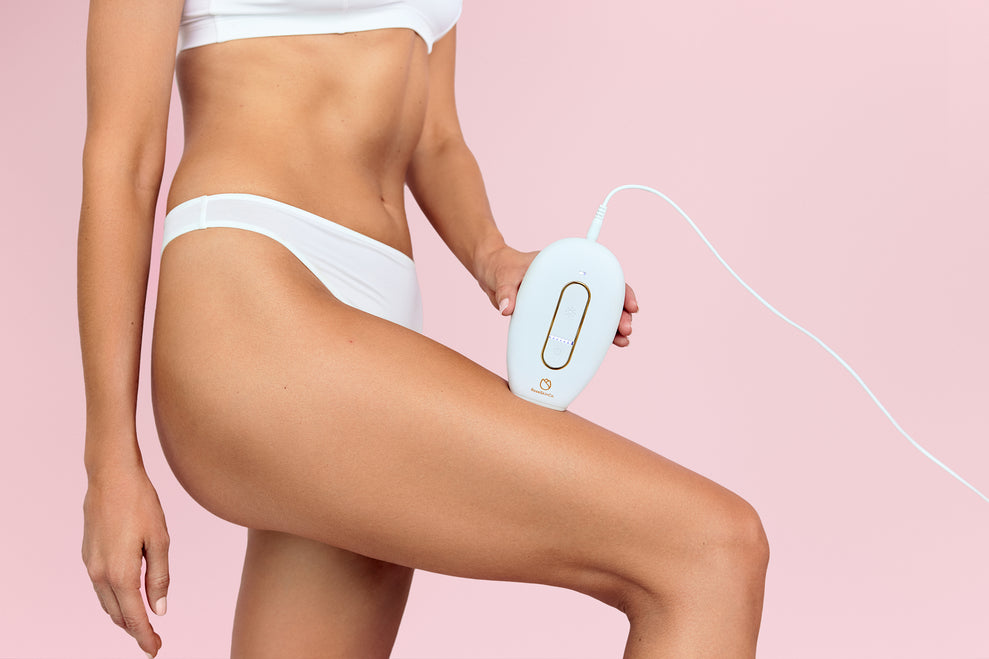 Damaged Items
We also offer a one-year warranty on all beauty tools. If your item arrives damaged or has begun malfunctioning, email us at info@roseskinco.com or fill out this form so we can get a replacement sent out to you.
Everyone is beautiful
Love your skin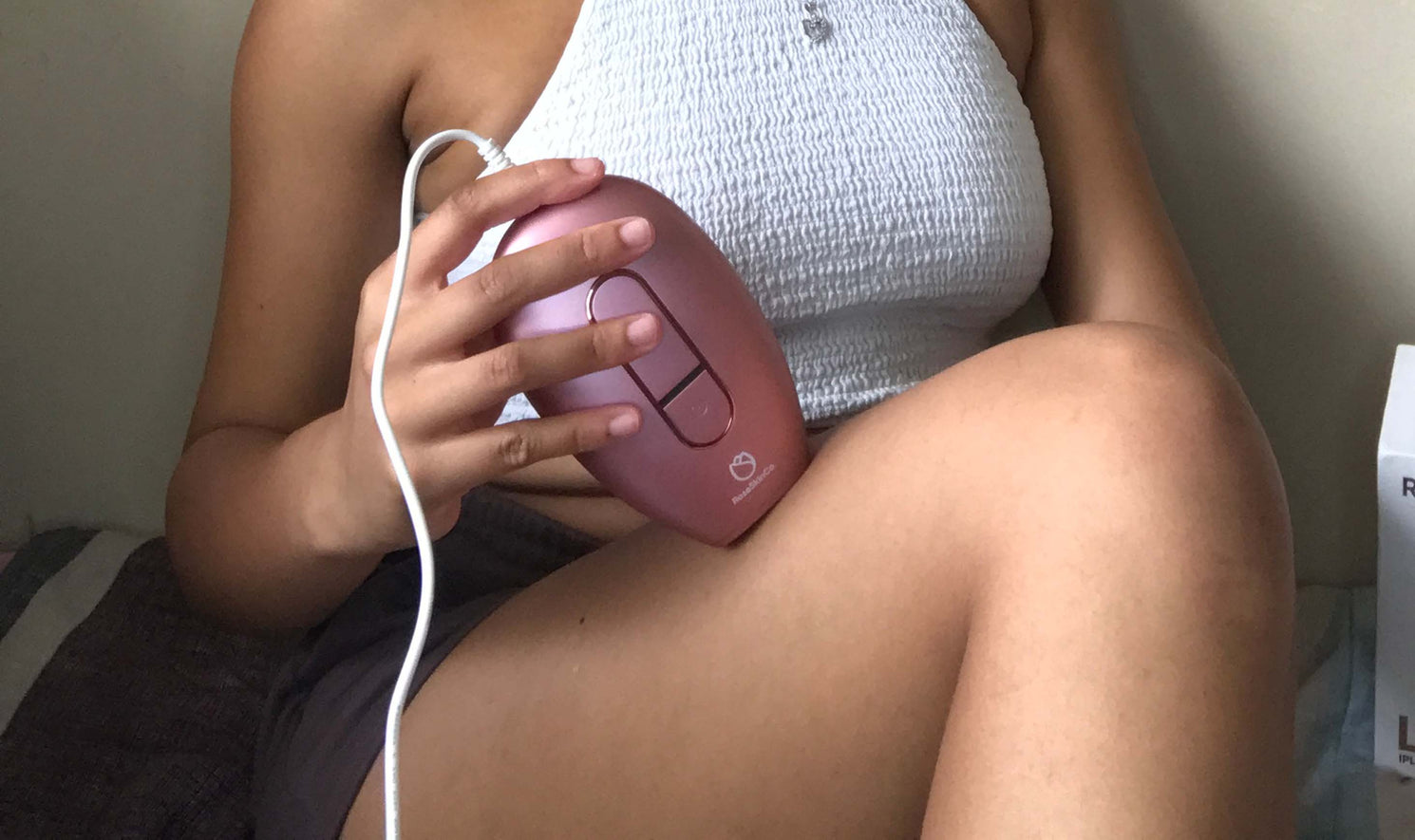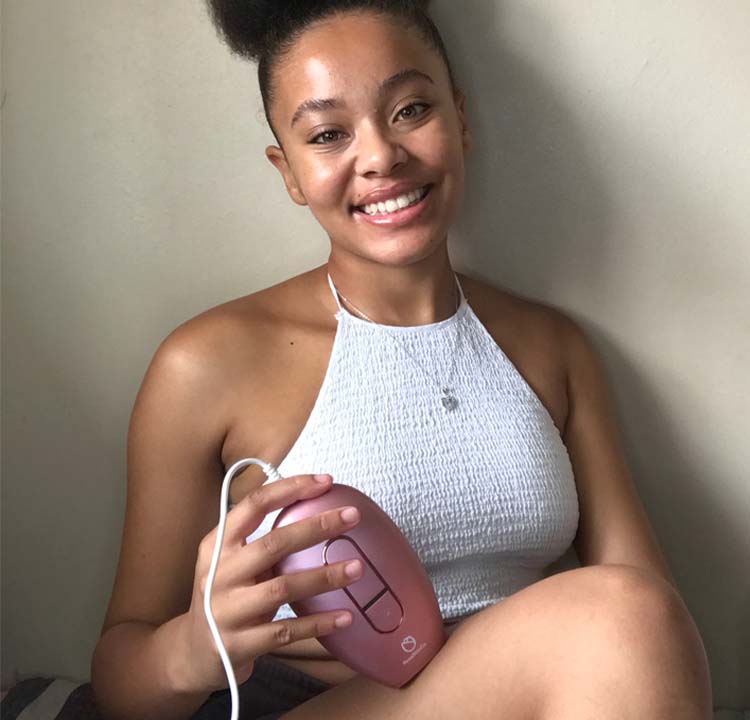 #Beautymadesimple
Why RoseSkinCo?
Welcome to RoseSkinCo.
We noticed you're in . Would you like to see our store? Would you like to see our International store?